Passover started last night. Like it matters though, I don't plan on celebrating it because I am seder-less this week. I don't think it's possible for this entry to be entertaining unless I do something horrible and mean. Only cause he deserves it.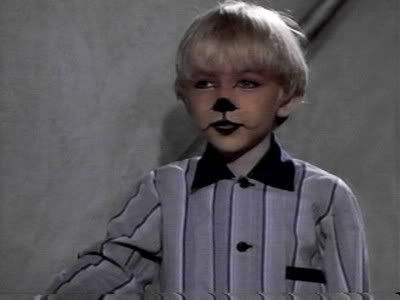 1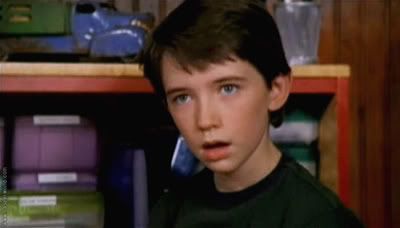 2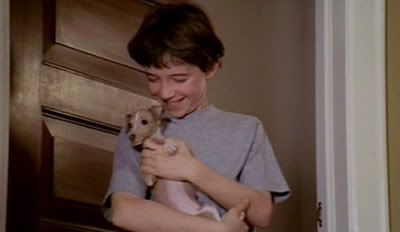 3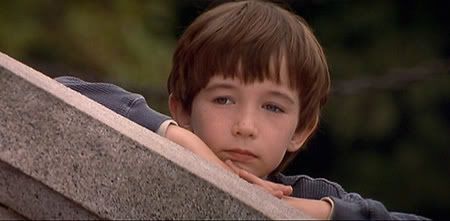 4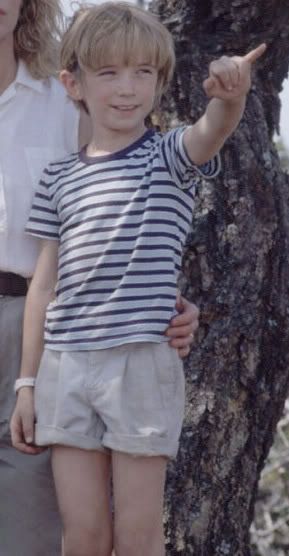 5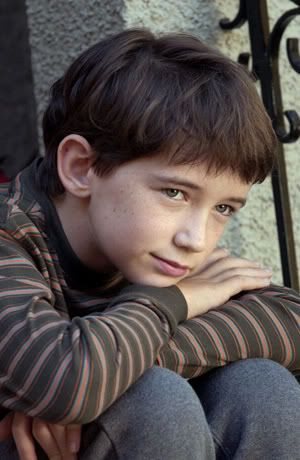 6



7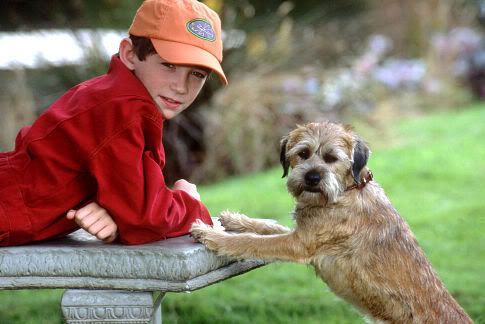 8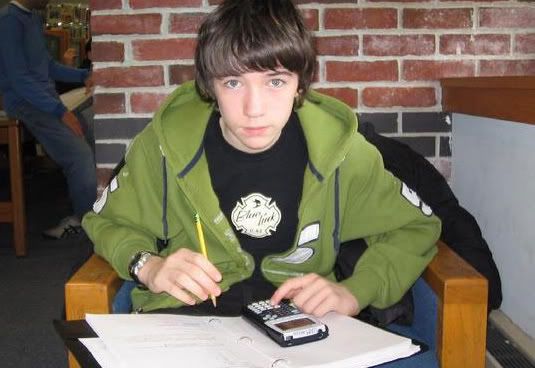 9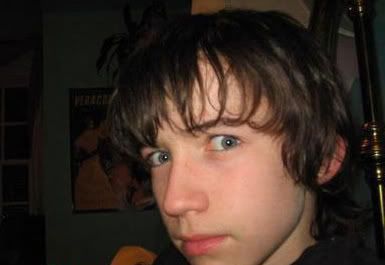 10


Haha, your mom loves me Sean! <333333 I never knew you were blonde when you were younger either! Or that you had dogs! They are adorable! The last two were the ones that came off my camera.


The new house is nice and spacious, I do like it more than my old one. Well, I'm off to get some sleep.